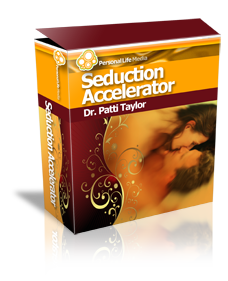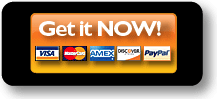 Features and Benefits:
Discover exactly how to get her interested in even having sex, so you can unleash your new foreplay techniques.
Easily manage any tricky situations when you ask for more sex with these artful relationship tools.
Learn the art of "Erotic Vigilance," which lets you know exactly where she is (stone cold, lukewarm, getting hotter, or hot, wet, squirming and turned on…) and how to take her higher from there.
Girls want you to seduce them on multiple levels – use this "Vulnerability" technique and she'll be begging you for sex.
Become a "Visionary Lover," able to orchestrate a hot lovemaking session from start to finish with extraordinary results.
Play the "Risky-Truth" exercise together and see how fast it gets hot.
Overcome her objections with the "Two Minute Rule" that kickstarts her sensuality when she's feeling resistant.
"Positive Acknowledgments" start rolling off your tongue like water, it's suddenly so easy to come up with compliments that make "Mama happy."
The Seduction Accelerator Program works for many different man-woman situations, including relationships that are "on the rocks," "coasting," "heating up," or "steamy."
And too much more to list here…
Life Time Buyouts for ONLY $97!!!