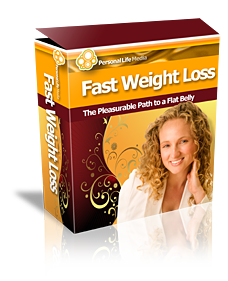 This course will teach you how to break free from the obstacles that lie between your current reality and the body of your dreams. By following the recommendations in this product, you will experience how transforming your body can be a
pleasurable adventure.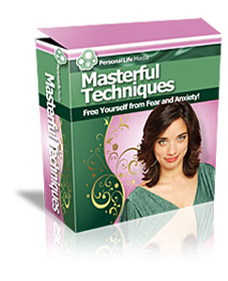 With this product, you will get to see some of the root causes of what has been keeping anxiety an issue for YOU, and how to heal them forever. There is a lot of information in this product. I suggest you work through it slowly, taking breaks and deep
breaths, often. I have sprinkled throughout this document reminders to breathe. As you read through this material, please take the time to practice inhaling long, slow deep breaths down into the belly with a slow exhale.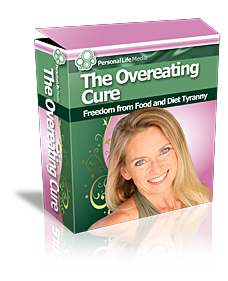 This program is the result of a lifelong quest that culminated in a surprising and revolutionary solution to the overeating
dilemma. Believe me when I tell you that this could lead to the single most rewarding personal accomplishment of your life.