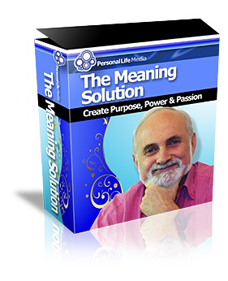 This program will teach you how to live your life with renewed passion and purpose. If you work the Meaning Solution Program, you'll experience life-changing benefits as you learn how to make meaning every day and maintain meaning forever. This program represents the next step in existential practice and signals a new way of thinking about meaning and experiencing meaning.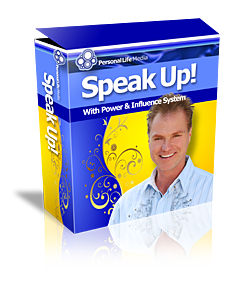 Speak Up with Power and Influence
You are about to learn some of the most effective communication and influential tools that have been tested and refined over the past 40 years since their inception. I've spent the last two decades using and teaching these simple and effective skills to thousands of success hungry individuals just like you through my speeches, workshops and websites.