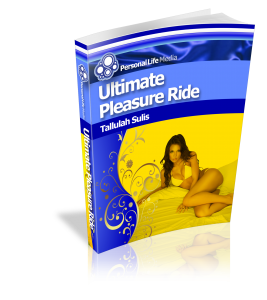 Thank you so much for joining me. If you crave more juiciness in your sex life, deeper intimacy,
a strong partnership and maximum pleasure for her and you, you are taking the very first step
by educating yourself and learning the techniques and insights into what makes her let loose
and declare you as her ultimate sex god.
Please
login
or register for
Keep Her Coming
to view this content.