Link Digest: T's New Boudoir Pic, Shy, Sheeple, Playtime!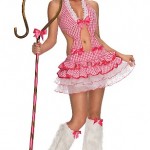 This week we are adding the Law of Attraction to last week's Law of Action.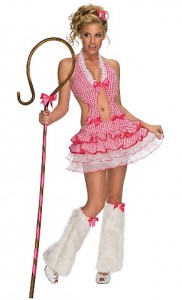 Sheeple
Visualization is a tool you can use to actively go after what you want 90% faster.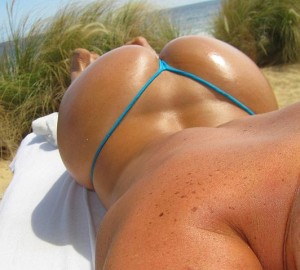 Bob's Playtime Adventures
An oil party on plastic sheeting is just one of Bob's escapades.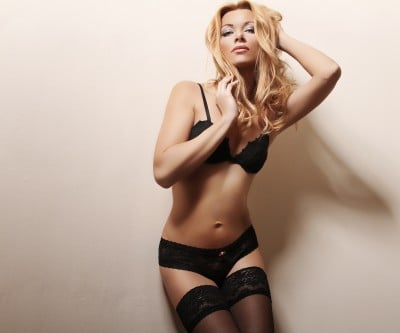 I Am Shy.
How a shy guy can still be an erotic communicator.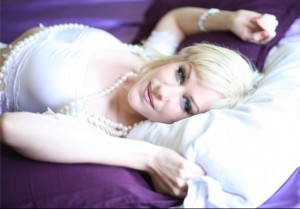 $234 Gift and Tallulah's Latest Bedroom Photo
Visualizing your goals is the fastest way to success. Here's what T recommends.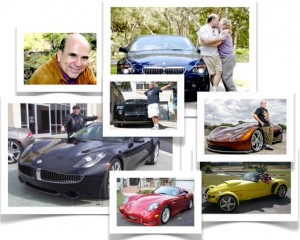 Joe Vitale is a maniac.
Discover how subliminal messages accelerate your visualizations to achieve stunning success.
How To Say Yes To Everything You Want <=== Click Here
Watch his video on manifesting what you want <=== Beyond Manifesting
Watch his video about attracting cars, fame and fortune <=== Watch Now
Manifesting is just a fancy word for getting what you want.
Are you ready to get yours?
Watch these videos and see for yourself how these shortcuts can help you focus your concentration toward what you most want.
We really appreciate having you as a part of our lives. Please comment on a blogpost if our work moves you.
With love,
Susan Bratton