Free Upgrade, Extra Shot and VIP Treatment From All The Pretty Ladies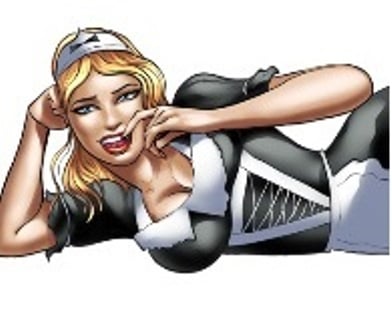 You know those times when a woman acts so feminine and sexy that you'll do anything for her?
She hits your masculinity button in a way that makes you WANT to serve her.
Well, you Loverboy, can have this affect on your wife, girlfriends and all the charmers you meet in your travels through life.
The stewardess will upgrade your seat. . .
Your barista will give you an extra shot in your latte. . .
Your waitress will give you the VIP treatment. . .
Your maid will pile on extra towels and chocolates. . .
<=== Curious?
Susan and Sloane are always telling you about POLARITY – that's the masculine/feminine animal magnetism that makes life juicy.
Well, my friend, Scot McKay is about to show you how to make ANY woman ANYWHERE want to do ANYTHING for you using your natural masculine wiles.
This will spice up your life more than anything but the hottest lovemaking, winning the lottery or being promoted to your dream job.
The art of Female Persuasion makes EVERY DAY a great day.