Clitoral Fatigue and the Case for a DO Date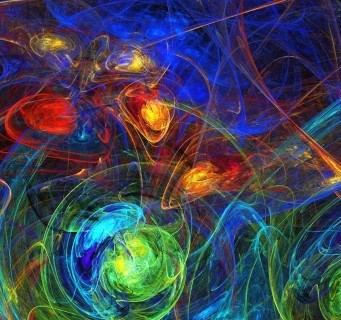 Last night it was chilly in our bedroom, so we snuggled under the covers.
Instead of having a "DO date*" before making love like we usually do, hubby just stroked my genitals as he lay by my side, under the blankets.
Bad idea. . .
In the hot tub this morning, we talked about how, even though we were turned on and hot for each other and the lovemaking itself was awesome, the whole experience just wasn't as good for either of us as when we do an Expanded Orgasm session at the start.
Here's why:
1) If my genitals don't have the focused attention that a two-handed DO date affords them, the sex won't feel as good.
The way the lover sits during a DO date, as he strokes his woman, give his full use of both hands, one on her clitoris, one at the entrance to or inside her vagina.
Lying side by side, the hand range is limited, and the decreased flexible range means clitoral fatigue is likely. You know that feeling when you just can't stand to have your clit touched? That comes from improper stroking. The clit can actually be pleasured continuously for hours when peaks and down strokes are incorporated as part of an Expanded Orgasm practice.
Getting "in there" with two hands makes engorgement easier and the "bread and butter stroke" used in Expanded Orgasm sessions is such that you can keep stroking her and bringing her up into more delightful peaks of orgasms for a long time.
2) Nothing feels as good to me sexually until my whole Yoni is engorged.
The Expanded Orgasm style of stroking brings blood to my inner and out labia, allows my clitoral shaft to "pop" and wakes up the inside of my vagina and G-Spot. Once all the parts are fluffy, it feels a zillion times better to be touched and stroked and to have really sensational intercourse.
Just stroking my clitoris, without awakening my entire genital area is just not going to turn me on, arouse me, let me really enjoy the whole lovemaking session with my lover.
Seems like good loving, like good cooking, simply can't be rushed.
*DO Date means "deliberate orgasm" session. It's what Dr. Patti teaches in Expand Her Orgasm Tonight. It's sensual genital massage that allows the stroker to hold a woman in orgasmic sensation for extended periods of time.
Find out how to give her Expanded Orgasms, get this free eBook now!