Jason Julius' Orgasm Blue Print vs. Female Liquid Orgasm vs. David Shade's Masterful Lover – A Comparison [Mailbag]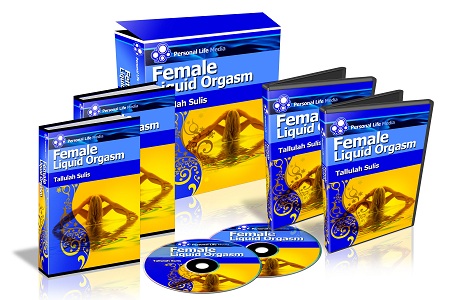 "Hi,

I understand PFE, AFE G and C spots and Clit Orgasams. My partner always has O's but does not squirt.

In the past, I purchased Jason Julis"s Orgasam Blue Print and have read David Shades book "The Secrets of FemaleSexuality".

What are your thoughts?

Jeff"
Hi Jeff,
This is Sloane Fox. I work with Tallulah over at Personal Life Media and help her with her mailbag questions. I know about Jason Julius' Orgasm BluePrint and have also read David Shade's Masterful Love work.  We know and respect them both greatly.
Here's the difference between those and Tallulah's "Female Liquid Orgasm" program.
Written by a woman for men to better understand how to help their woman have ejaculatory orgasms.
Includes step-by-step techniques, stroke patterns and exercises that you can do together to slowly build up her ability to ejaculate.
Helps handle any resistance, objections or barriers to her fully releasing and enjoying her pleasure.
Includes VIDEO of a real couple showing the strokes it takes to make her squirt. A real couple, in an actual full stroking session, from start to end.
Purchase includes access to the membership site where there's a forum for other people on the same journey to share questions and solutions. Tallulah is also active in the forum.
Hope that helps answer your question.
We have a 30-day money back guarantee too, so if you find it's not to your liking (I can't imagine that!), you can always contact us at [email protected] and we'll give you an instant refund.
We appreciate you taking the time to email us and would be honored to support you in the pleasures of giving your woman the delicious release of liquid orgasms. They feel soooo good!
As well, if that is too pricey for you for now, you are also welcome to purchase Make Any Woman Squirt, which is the basics in an ebook for $27.
With love,
Sloane Fox
To learn more about female orgasms, download this FREE eBook below!