Are you making any of these mistakes that men in relationship make that destroy their sex life?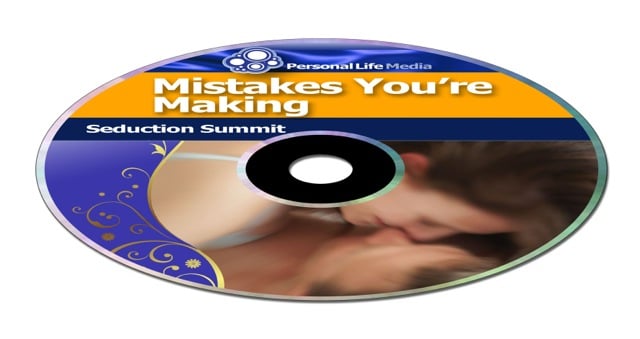 A good first step towards improved intimacy is to avoid these common mistakes and break any patterns that could be causing you to careen towards a platonic relationship with your wife.
Are you holding limiting beliefs that are sapping your confidence?
Avoid these road-blocks that get in the way of creating the kind of hot, sexy relationship you want.
Listen or download the audio file to learn more.
Please
login
or register for
Revive Her Drive
to view this content.