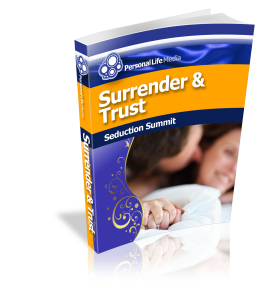 Your desire to improve and increase the intimacy and sensuality in your sex life is about to be
rewarded with mind-blowing advice. You and your lover deserve to have can't-get-you-fast-
enough-can't-get-enough-of-you sex—and this eBook, with excerpts from the Seduction Summit
interview series that is part of Revive Her Drive, will give you a tantalizing taste of exactly how
to get what you are craving.
Please
login
or register for
Revive Her Drive
to view this content.