How To Find A Sexual Practice Partner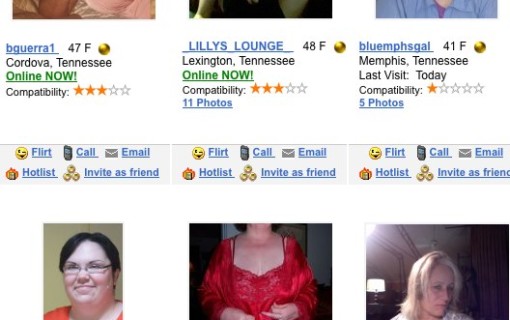 QUESTION: Letter from John
Hello this is John.  I'm in Tennessee. I receive your emails and purchased your courses. My problem is, I'm a little older and am having a problem in finding a partner in my local area that would make it viable to practice a lot of these techniques. So I need a partner to practice. I don't know if you get this question a lot. How do you recommend I find a partner? Thank you.
ANSWER
Dear John,
Thanks for calling and we want to support you.
Click here to read a blog post where I've explained how to use an online dating site to find a woman in your area who would be interested in practicing expanded orgasm and female ejaculation with you.
The ad is even written for you!
Let me know your questions and THANK YOU for contacting us. We want to give you all the support possible to have the experiences you are looking for.
You can see by this screen capture from Adult Friend Finder, there are at least 50 women in your area on that site looking for sensual connection. The women from Jackson seem particularly sexual in that they posted pics of their naked bods and breasts, which I didn't think was appropriate for me to send to you, so I scrolled down the page to find these gals who live a little further away but aren't naked in their profile pics.
Use my link if you sign up at Adult Friend Finder so I get credit, ok?
Let us know how you do!
With love,
Sloane Fox