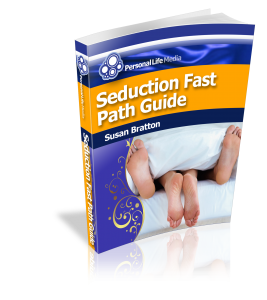 Let's quickly get you to the point where your woman is coming to YOU to schedule sensual
dates because she's enjoying the passion that's been rekindled. She wants you. She's turned
on. Sex is fun, fulfilling and deeply intimate — finally. Yes!
Please
login
or register for
Revive Her Drive
to view this content.