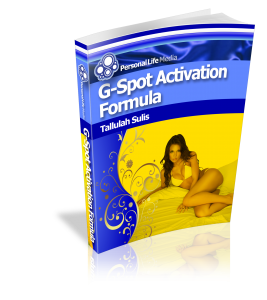 We have actually covered a lot of stuff and by now you have a lot of tools so that you're
well on your way to being an extraordinary lover for her, and I just want to recap some of
the things that we discussed in our previous lesson. We talked about awakening sensation
in her G-Spot and the various different feelings that might come up for her, as well as G-­Spot
healing, which is really important in how to hold space and create more intimacy through that.
Please
login
or register for
Keep Her Coming
to view this content.