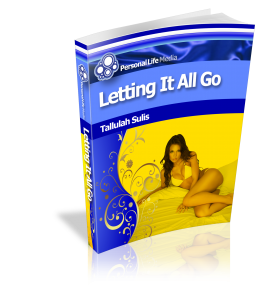 We talked about the big O and how women can have more of them and different ways and
techniques that you could help coach her to be more orgasmic. And then I also shared with
you about different positions through intercourse that you can try out that are really good
for contacting her G-­Spot and stimulating that and giving her more pleasure and different
creative variations of all of those positions.
Please
login
or register for
Keep Her Coming
to view this content.