Why Getting Her Engorged Makes YOUR Member Feel Bigger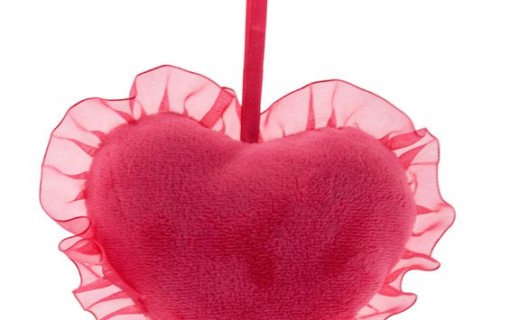 In a world of pills and pumps it's nice to know there's one thing you can do that will instantly make your member feel bigger to your woman…
And that is ENGORGEMENT.
When you stroke her and the blood fills up her erectile tissue network, it gets velvety and pillowy soft in addition to creating even more and better sensation for her with every touch you deliver.
Then, after your DO date, when you've gotten her really turned on, and she's likely begging you to "put it in," when you do…
Ohhhhh!
Magic.
Delicious, melting velvety suede on suede fills her up and you feel:
ENORMOUS.
When she expands inside and the walls of her canal are luscious, you just feel huge and filling to her.
If that's not reason to start your Expanded Orgasm practice, what is?
Go for it.
With love,
Sloane Fox