Expand Her Orgasm Tonight Goes On Vacation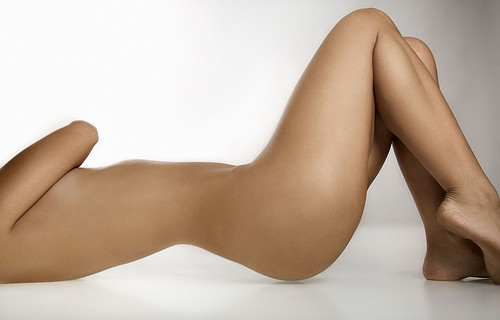 Susan,
My wife is a little grossed out by the whole squirting concept (too bad), so I think the Expand Her Orgasm Tonight (EHOT) program is probably a better fit for us.

I'm going to use my $100 Gift Certificate toward EHOT.  We are going on an extended weekend and would love to be able to "try out" the EHOT program over our vacation.
Thanks,
B
Hi B,
I'm sorry your wife is "grossed out" at the thought of female ejaculation. All of my women friends who have discovered ejaculatory orgasms would never go back to the old way. It feels so exquisite. And it's so intimate for a couple to share.
I'd love to know what grosses her out about it. It's beautiful and totally natural.
Did you listen to the interviews Sloane did with her girlfriends who ejaculate? Here are the links. I would listen to these solo first to make sure your wife would find them suitable. They are educational and entertaining and not gross at all. They are charming, really. And quite funny!
Ejaculatory Stories – 5 Women Tell All
Ejaculatory Stories – Miel's Story
As far as EHOT. Yay! Congratulations on moving forward and learning this systematic approach for engorging and giving your woman multiple orgasms through this outrageously delicious genital massage technique.
I'd suggest you start by watching the Stroke Techniques Workshop yourself first so you know what you're going for. Make sure your wife will be ok watching them before you show her. I think they're tasteful, but they do show Camilla's Yoni.
Next, read the four eBooks together.
The 21‐Day Program for Partners
Sensual Practices Workbook
Frequently‐Asked Questions
Expanded Orgasm Revealed
Also read the Special Reports. These are core knowledge that will change your life and be instrumental to your Expanded Orgasm experience.
How Expanded Orgasm Can Take Your Love Life to the Next Level
Touch for Rapture
Pleasure Peaking
On vacation, start with the 21 Sandbox Dates.
The exercises are found in the Sensual Practices Workbook.
They will stair-step you two through the experiences required to have expanded orgasm.
Don't try to rush and "do it all" over vacation. Do one exercise a day, at most.
Look back with fondness and remember what it was like when you were first starting out together, learning to feel each other and have success and failure together.
This is a deeply intimate bonding opportunity full of richness and pleasure.
Come together with hearts and minds open to savor the full beauty of what you two are about to do.
It's really special, B.
Let us know as you go what questions you have.
Have the vacation of your lives, darling!
With Love,
Susan Bratton