Hot Sex: 200 Things You Can Do Tonight by Emily Morse and Jamye Waxman [Book Review]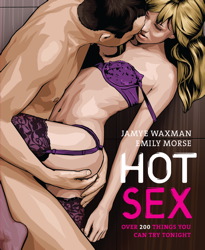 If you are trying to move from boring, plain old vanilla sex to some new and spicy ideas…
But the ideas need to be tame enough not to rattle your gal.
Sweet n' sexy, not nasty and kinky…
Fun and loving but new and naughty…
I recommend this book from my girlfriends' Emily and Jamye called, "
The illustrations are pretty.
Your woman will appreciate having this excellent primer on sensuality.
And she can "shop" for some new ideas.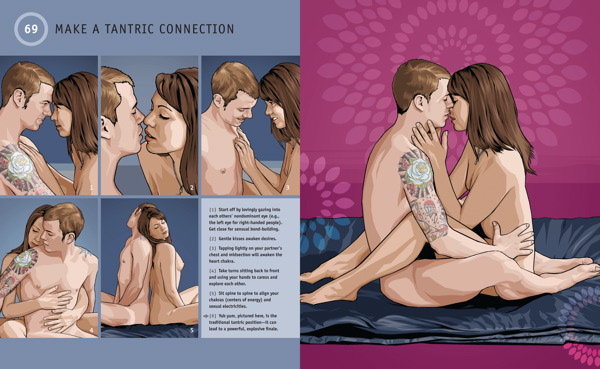 Coffee table meets coitus.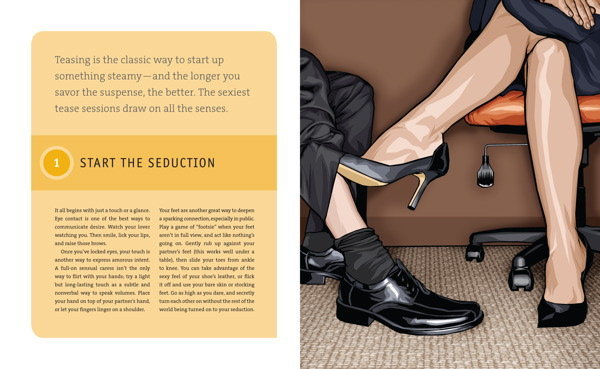 Comment below and let me know what you tried.
To Sensual Adventures!
With love,
Sloane Fox