How To Have An Orgasm While Ejaculating [Female Ejaculation… Squirting]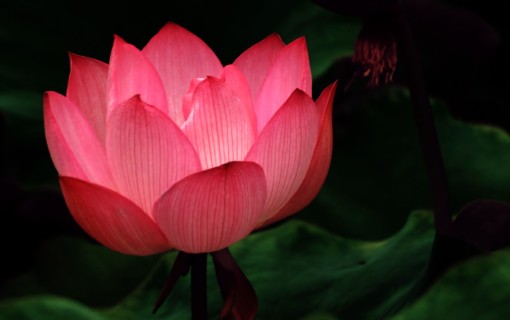 Just to let you know. I purchased your "squirt your heart out" series and after going through your material & practicing wanted to let you know that i was able to ejaculate for the first time.
Your instructional stuff was very useful and wanted to thank you.
Now I have to figure out how to do so while having an orgasm 🙂 Any tips on that would be helpful 🙂
Thanks again, F
Hi F,
Thank you so much for your email and congrats on ejaculating!! I'm glad that the materials were helpful. You had wanted to know some tips about how to ejaculate WITH an orgasm. There is a section in the eBook about "Giving Birth To Your Orgasm" which will be helpful to refer back to.
After building up the ejaculate in the Skenes glands and making sure your G spot is nice and engorged, you will be building up your orgasmic energy through whatever means that helps you get there.
I recommend BOTH G Spot and Clitoral stimulation. When you are close to orgasming you want to start bearing down and pushing out and essentially Giving Birth To Your Orgasm.
You can remove whatever object is inside of you stimulating your G Spot and focus more on the front part of the sponge or the urethral opening. This will allow the ejaculate to flow freely and help invite it to come out.
You might also want to try my tapping, fwapping and slapping techniques on the opening of the Vagina with particular focus on the urethra when nearing orgasm. The combination of pushing out and stimulating the urethral opening will help you ejaculate.
I hope that is helpful. Please keep me posted about your juicy progress!
With love,
Tallulah Sulis
Note: If you want to have squirting, ejaculatory orgasms…  Squirt Your Heart Out is for women to self-learn. Female Liquid Orgasm is for couples to learn together.
Get this free Female Ejaculation eBook to learn more how to give her orgasms while ejaculating.