How To Hide 'Revive Her Drive' From Your Wife…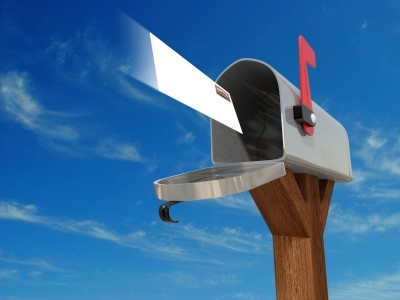 Romancing, then awakening your woman's sensuality, then seducing her as she warm up will likely work best on a woman who is shut-down if you ***don't tell her what you're doing.***
You just start DOING it.
Later, when you are more grounded in your intimacy again, you can talk to her, share what you've learned, even listen to the audio interviews together to see what gets her excited.
For now, I suggest you keep this material to yourself until you've consumed the contents and have a game plan. Otherwise, it might inhibit or upset her.
Romance her first! Get her warmed up.
Initially you are going to consider your situation in the construct of the 4 Elements of Revival – do you need more masculine/feminine balance?
Are there resistance issues you need to help her overcome?
What seduction strategies will you select from the bevvy of options you've heard in the dialogs?
What advanced sexuality concepts will you select to get her to relax and trust you enough to surrender her body to passion in your arms?
You need time and space to sort this all out.
I suggest you create a hidden folder on your computer and download all the eBooks and audio there.
You can print out the eBooks and you can put the audio on your MP3 player or Smartphone.
Or you can simply access the membership site from any browser, anytime without downloading anything to any machines. If you share a home computer, you can just read and listen when you have privacy.  It's a "leave no trace" option.
As well, if you have a shared credit card and are worried about the charges, you can wire us the fee or mail us a check and we'll create an account for you and email you the login details.
Tim and I are willing to do what ever it takes to support you.
And we encourage you to work toward becoming completely honest and transparent with each other — when the time is right.
Until then, don't let credit cards or shared computers hold you back from getting your sex life going again.
Believe it or not, she's secretly hoping and waiting for you to take command, even if she acts completely the opposite.
You must lead her through her fears, her lack of knowledge, her inexperience, her shuttered comfort zone…
…and into a world of pleasure and ease.
What a fun job you have, darling man.
Email me if we can do anything to make this easier for you.
With Love,
Susan Bratton