How Can My Boyfriend Orgasm More Than Once Every 24 Hours? [Mailbag]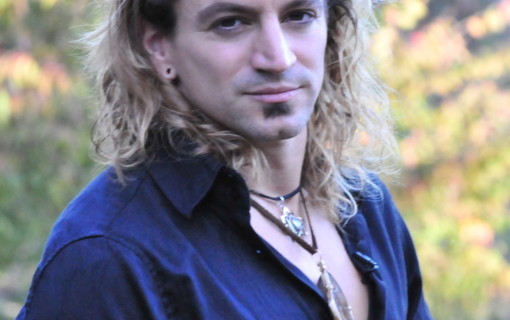 Question: [Mailbag]
My boyfriend and myself are in our late 60's and we still have a very active sex life. Sometimes we do it 4 or 5 times a night. I can orgasm over and over, with no trouble. Our problem is my boyfriend. He gets plenty of erections, but can only orgasm once in a twenty four hour period. Is there something that can be done to help him. He tries to orgasm more often, but he just can't make it.
Thank You. – Brenda
Answers: (From two of the Revive Her Drive experts)
Destin Gerek and the Ejaculatory Choice Module
Destin is the creator of Orgasmic Mastery for Men.
Destin's Reply:
First of all, I think that it's wonderful that you have such a passionate sex life with your boyfriend, Brenda. The two of you are a testament to the fact that sexual exploration can continue to expand throughout our entire lives.
After a man has an ejaculatory orgasm he usually has what is known as a 'refractory period', during which time he won't be able to have another ejaculatory orgasm.
This refractory period may last minutes, hours, or for some, even days. Generally speaking, a man's refractory periods get longer as he ages.
If, however, your boyfriend learns to experience true Orgasmic Mastery, he will be able to experience Non-Ejaculatory Orgasms. Without ejaculating, he'll be able to experience an orgasm, and still be able to have another orgasm, in effect experiencing Male Multiple Orgasms.
This is the very thing that the Orgasmic Mastery course is designed to teach men.
Once he learns how to connect to his erotic energy and move that energy through his body, rather than just out his cock, he'll be able to join you in having multiple orgasms throughout the night.
For a limited time, I am offering Revive Her Drive members a $100 discount off of this unique, powerful 12-week course. To receive this discount simply use the following coupon code on the registration page: Orgasmic Mastery
9B7B1CE
Yours in Orgasmic Mastery,
Destin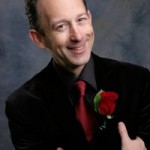 David Van Arrick and the Sexual Sticking Points Module
David is the creator of Forever Man.
From David Van Arrick:
It sounds like the gentleman in question has multiple things going on. Dietary changes may not be the only thing he needs. Its obvious he has good cardio judging from the frequency of sexual activity so I will assume he is okay there.
(By the way, Nothing in this email should be construed as a medical opinion, diagnosis or prescription. Always consult your physician before beginning any course of treatment.)
The next thing I would look at is his liver meridian. Usually an inability to Climax even with an erection is due to an imbalance in the liver meridian. I'd have your couple start by massaging the liver meridian on a pretty regular basis. Also consider supplementing with Horny Goat Weed aka Yin Yang Huo in the Chinese pharmacopia.
Avoid buying over the counter versions. Go Directly to a Chinese herbalist who can properly mix a formula that best matches the patients symptoms and constitution.
Inability to climax is usually an indication of stagnation. But the stagnation can be deficient or excessive and that's why you need a properly trained Chinese herbalist to create a custom formula for him.
Hope that helps you.
Sincerely,
Your Loyal Friend and Sex Coach
David Van Arrick
Discover How To Give Your
Woman Screaming Orgasms and
Last 20 to 60 Minutes Longer
During Sex!
With Love,
Susan Bratton
Want to know about Female Ejaculatory Orgasms? Download our FREE eBook below!