As the "Sensual Ambassador" for Personal Life Media, I have the pleasure of reviewing new sexual education programs for you.
Today I am checking out, "Sexual Pioneer System," adult education done by very sexy and lingerie-clad adult stars.
Sara Liz and Goddess Shea act out how to do:
Dirty Talk
Using Toys
How to "Unleash Her Inner Freak"
Sensual Games
Adding a Third Lover and
How as the man, you can be her Sexual Pioneer.
Thursday night, Sara and Shea are doing a live, complimentary webinar on "How To Give Any Woman Rolling Orgasms" as a way to introduce their work to prospective customers.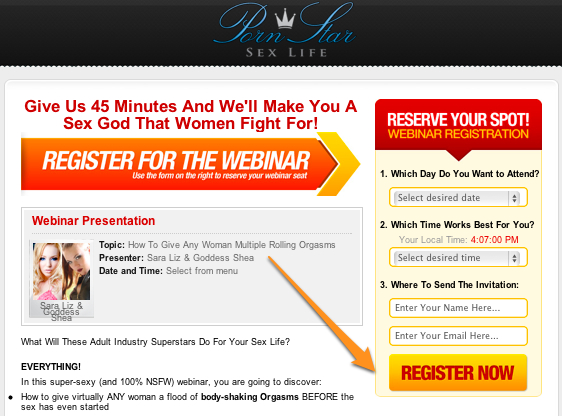 When you sign up here to watch the webinar, you'll also get a replay link to watch on your own time frame if you can't make Thursday's live event.
It's free.
The girls are adorable.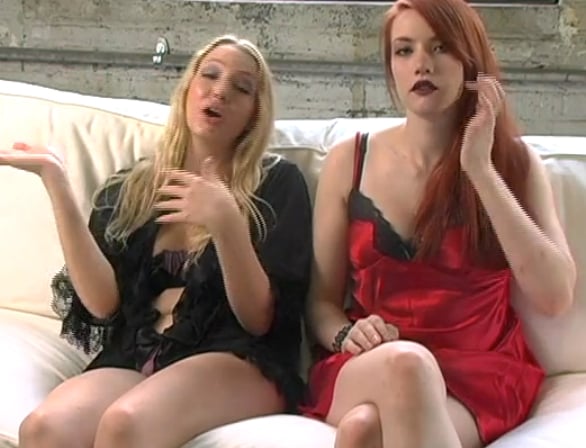 And these stars have a lot of experience that can be invaluable to a man who wants to lead his woman toward more variety, spontaneity, new positions and new ways to play.
I'd appreciate your feedback on the webinar and the Sexual Pioneer System if you get a chance to check it out.  These adult star oriented programs are wildly popular with our guys!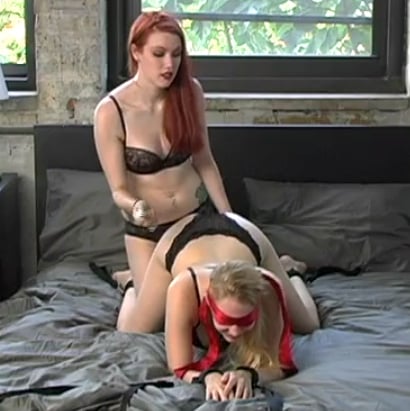 Be A Bushwhacking Pioneer!
With love,
Sloane Fox