Touchable Presents That Awaken Her Sensually [Sensual Gifts]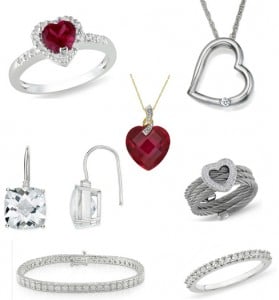 Turn on your woman's senses with "touch gifts" that entice her to cuddle with you.
If you two are like most couples, during the winter it's often too cold for her to get intimate.
That's NO excuse when you can easily keep her warm!
Overcoming Resistance is one of the Four Elements of Revival from Revive Her Drive.
If she's chilly, keep her warm, Daddy!
From a simple, divinely soft cashmere throw or electric blanket with duel controls (put in underneath the sheets and turn it on before she comes to bed) you can warm her up from the inside out with your romantic actions and the outside in from snuggling in your strong arms.
Wanna go for the ultimate?
Get an outdoor infrared space heater and put it IN your bedroom.
Clever man, it warms up just the immediate area over the bed and casts a warm orange glow that makes her look beautiful naked.
Just plug it in for instant warmth instead of cranking up the heat for the whole house. You'll get her nightie off in no time and she'll thank you every night!

For as little as $20 and free shipping when you use my $25 to SPEND Promo Code #S11XM.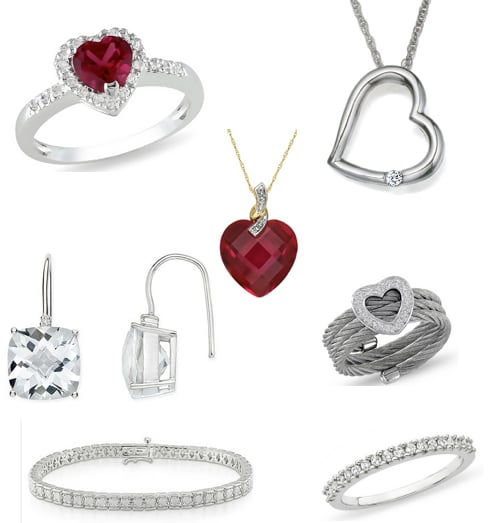 GET $25 TO SPEND on Fabulous Jewelry
+ Free Shipping On All Orders!
No Minimum Purchase Required.
Coupon Code: S11XM
Dates: 11/15/11 – 12/25/11
Offer Details: No minimum purchase required.
Exclusions: Not applicable on sale or clearance items,
engagement rings, watches, The Persona Charms Collection or
in conjunction with any other offer
Note: I get a trivial bonus if you do purchase. Jewelry margins are tiny,
so it's really more about tracking the value to you than anything I get
financially. I just really want you to delight her, honey.
With love,
Susan Bratton