LOVE Collection Jewelry for Valentine's Day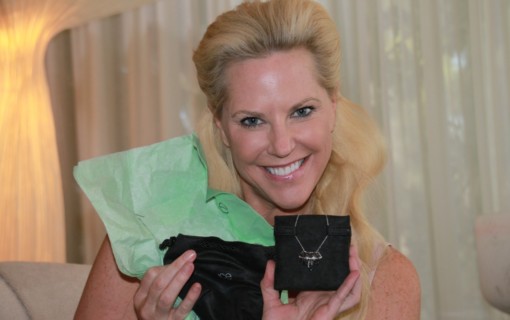 ICE asked me to curate a collection of reasonably priced and very classic jewelry that any man could give with confidence to his wife or girlfriend.
This is what Tim gave me from my collection – a black heart pendant. I love it!
Here is a link to the Love Collection so you can make your lady happy
for Valentines' Day. These are inexpensive and very pretty. Anyone can
afford something from the collection. And she'll be so happy you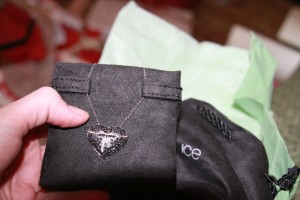 thought of such a sweet gift.
Look at the pretty packaging!
I earn a tiny fraction of every order, but that's not what motivates me
to tell you about this collection. It's because if you buy your lady a
present, she will really appreciate your thoughtfulness.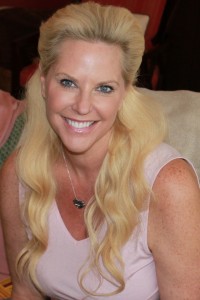 If I can give you a small selection of items I know most women would truly appreciate, it
makes buying easier for you. I want you to make her happy and little sweet loving gifts
are one of the ways we gals feel your love for us. That's all, honey. Now go pick a sweet
treat for your sweetheart.
With love,
Susan Bratton