What A Husband Can Do To Get His Wife To Say YES [TheMarriageYouWant]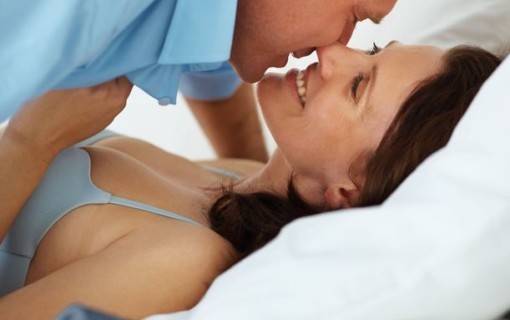 For her to want sex with you frequently, there are some very specific things you need to add into how you are relating to her.
Once you do THIS, you will go from being a dull, sterile turn-off with a stale, repulsive "routine" in her eyes, to a sweet, sexy man she wants to be intimate with.
Listen to this Game Plan from Calle Zorro of TheMarriageYouWant that will show you how easy it is to put your attention on your woman more than when you "just want sex."
This simple change of perspective will absolutely give her what she needs to be open to your advances more often.
Listen and if you think this isn't advice for you, THINK AGAIN. I guarantee you are not doing this as well as you easily can.
You will see quick and positive changes and get more sex from your lady with this one mental shift.
07 What A Husband Can Do To Get His Wife To YES
"Right Click" Here to Download


Here are links to the previous Insight Into Intimacy Calle and Susan Dialogs.
Pre-Foreplay Techniques That Get You To Foreplay
When She Won't Kiss You Anymore
The Three Biggest Mistakes Men Make When Trying To Improve Your Lovemaking
Why She Says, "NO," To Something That Feels So Good
The Top 2 Things Your Wife Wants You To Change About Yourself

With love,
Susan Bratton