How To Be The Lover That Inspires and Satisfies Your Wife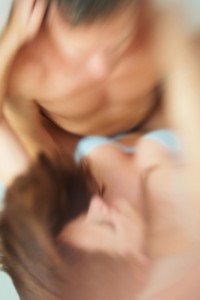 When she growls out the most guttural, magnificent orgasmic scream…
Yeeeaaayyysssss!
You feel gooood, don't you, stud?
A man's approach to sex is linear.
I do not have to tell you a woman's approach is non-linear… a meandering riddle!
Want to know how to create a satisfying experience for your woman and embrace her "looping" approach, listen to this incredibly valuable behavior describe in this audio.
08 How To Be The Lover That Inspires and Satisfies Your Wife
"Right Click" Here to Download


Here are links to the previous Insight Into Intimacy Calle and Susan Dialogs.
Pre-Foreplay Techniques That Get You To Foreplay
When She Won't Kiss You Anymore
The Three Biggest Mistakes Men Make When Trying To Improve Your Lovemaking
Why She Says, "NO," To Something That Feels So Good
The Top 2 Things Your Wife Wants You To Change About Yourself
07 What A Husband Can Do To Get His Wife To YES