Our Best Ever Oral Sex, Blow Jobs and Getting Head Blog Posts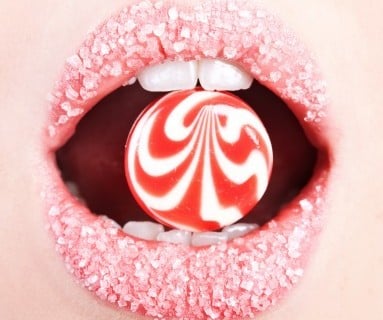 These oral sex opinion posts are the kind of true-life insights that are the hallmark of Personal Life Media's reality-based expert guidance. Make sure you've read them all if you're interested in taking your skills up about a zillion notches.
Hot Licks Oral Sex from Gabrielle Moore: Program Review (one of our favorites!!!)
8 Reasons Sloane Likes to Give Head
Your Buried Cock and 4 Hand Moves That Bring Incredible Pleasure
Deep Throat Exploration and "The Bamboo Flute"
A Blow Job Menu Helps Her Feel Confident and Skillful At Giving You Head
5 More Reasons Sloane Likes To Give Blow Jobs
Stroke By Stroke and The Ever Sneaky "3 Little Licks"
How To Offer Her A Medley of Sensual/Sexual Variety
Now.
Go.
Blow.
With love,
Sloane Fox