She'll Look Beautiful Naked: Tony Award Winning Lighting Designer Recommends These Amber CFL's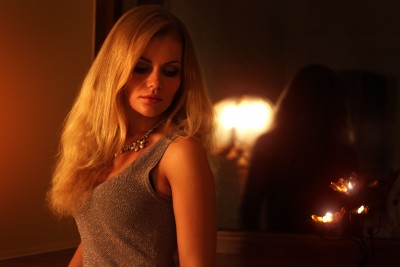 Women look most beautiful in golden light.
If you make the lighting in the bedroom warm and inviting, she's more likely to get naked and let you look with pleasure at her goddess body.
Kevin Adams, Tony Award-winning lighting designer says amber light is best for intimate, sexy parties and recommends these 13 watt amber CFL lightbulbs.
What a sexy gift to surprise your lover with!
Earthtronics Inc CF130R1B CFL Party Bulb 13 Watt – Orange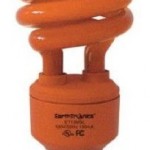 Basking In The Glow Of Love!
With love,
Sloane Fox