You Can "Call It In" [Seduction Trilogy Testimonial]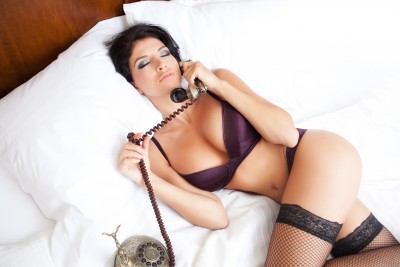 A few days ago I emailed you requesting your feedback on the Seduction Trilogy program.
(Seduce Her Tonight, Seduction Accelerator and Her Sexual Trainer by Dr. Patti Taylor)
Here's a nifty option for you.
You can CALL ME at 650 948-0500 and either leave a voice mail or tell me personally (your choice) your experience with the Four Keys to Seduction:
Small Offers, Erotic Vigilance, Vulnerability & Vision
***Can you give me a quick call or email me back*** between now and Sunday and tell me:
– Your "AHA!" moment.
– Any skepticism you had.
– Results you've achieved.
– Specific features you liked most.
– A benefit you'd share with other men.
– Why you would or would not recommend the Trilogy.
– %Wildcard% idea you want to share.
Thank you so much for answering ANY or all of these questions and helping me help others!
I really appreciate you.
With love,
Patricia Taylor