How To Be Romantic: Sexy Questions To Ask Your Partner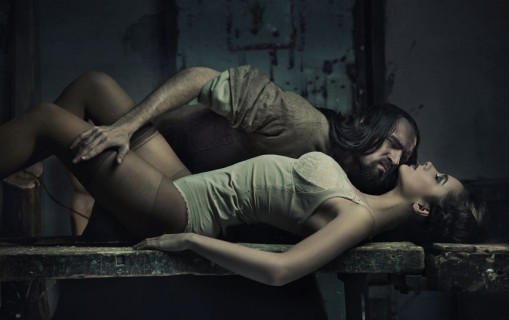 How about that crazy 'you only go to Tijuana for the first time once!' story?
Now THAT'S a story I'd like to hear.
Would you?
Ask these sexy questions on your date night and see what gets divulged:
– What Tantric sex scene do you fantasize about?
– Describe the the hottest lingerie outfit you could design.
(more…)
– Tell me about the most "taboo" sexual experience you've ever had.
– What are the 3 foreplay activities you need to get turned on?
– Do you ever worry that you are too sexually hungry or not desirous enough?
Romantic ideas.
Your partner is a unique human being, filled with amazing insights, thoughts, feelings, and experiences.
Communication is the key to really knowing and fully loving her.
NOTE: Here's another post you might like…  about being a Red-Blooded Man.
With love,
Susan Bratton