Social Circles Strategy, Sex-Starved Hacks, Lovemaking Music & Radical Honesty Excerpt [Weekly Digest]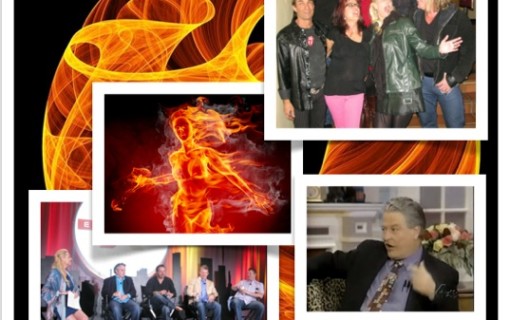 This week's information includes a new strategy for up-leveling your friends and potential lovers, a video for sex-starved couples, a free audio of meditation music great for making love to and an excerpt from a book about why all the lies you tell are ruining your life and what it's like when you begin "Practicing Radical Honesty."
Everything is free:
My interview with Greg Greenway explaining Social Circles. [Audio]
Social Supremacy 3-step process. [Video]
Lovemaking Music with Heartbeat Syncopation. [Audio]
3 'Mind Hacks' To Reconnect With Your Lover. [Video]
You Are A Tube. Excerpt from Practicing Radical Honest [Blog]
We've just added +1, Like and Tweet to our blog posts.
Please share information in your social circles to help us support more people.
Thank you.
With love,
Susan Bratton