Classy lingerie, like these Pin Up outfits, make a sexy-sweet gift.
My friends Mark and Lori own Wicked Temptations, my favorite online lingerie store. Lori loves fantasy art (me too!)  and they just created a new line of Pin Up Girl lingerie outfits that are classic and terribly, deliciously sexy.
I have a collection of very slutty shoes I wear only in the bedroom. The two shoes I recommend  below are very classic and match the style of these outfits.
If your fantasy is 6″ heels, and she finds them impractical, go for it anyway!
Tell her she can just lie down when she has them on. <smile>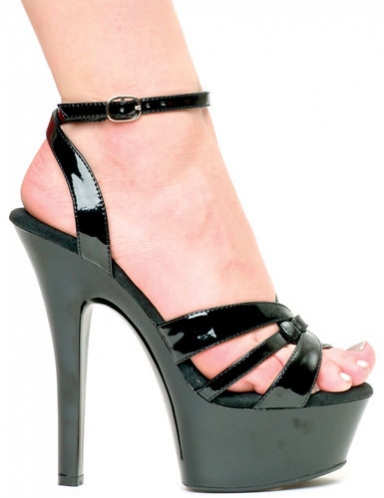 With love,
Susan Bratton
Download our free report and discover different ways to spice up your sex life.
[ois skin="DC More Sex More Often"]