Vaginal Bleaching? Don't Do It! Your Vagina Is Beautiful Exactly As It Is.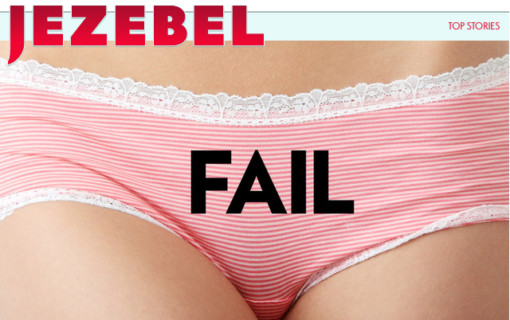 Your vagina is beautiful.
No matter how dark, how hairy, it's a wonder of nature.
No matter how big your lips are. That's what vaginas look like.
They are amazing works of art as individual as you are.
If you are a man, please appreciate as many vaginas as you can.
If you have a vagina, please appreciate, adore and protect it.
You have the choice, by choosing what you believe.
If you adore your Yoni, so will your lover.
If your lover doesn't appreciate your vagina, exactly how it is, get another lover or educate him that your body is perfect and natural and amazing.
Little plain white pussies look like doll anatomy. Nobody mature and respectful expects you to look like a little girl. You are a woman. Act like one. Own your beauty and your self-respect and allow no less from your lover.
Leave your beautiful pusspuss alone and just love and adore it.
MORE RESOURCES
"Cartography of the Clit" and "Female Genitalia"
Cartography book for customers.
Cartography book (abridged) for fans.
Female Genitalia (explicit image)

With love,
Susan Bratton