Ex Recovery System: "She moved out and does not answer my calls or text."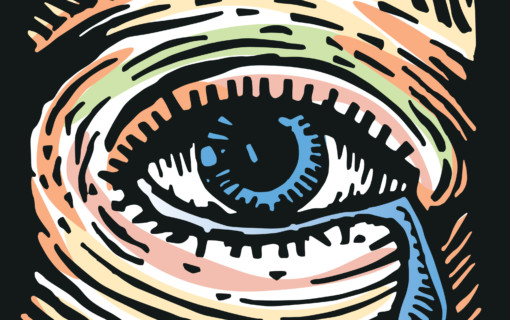 She moved out and does not answer my calls or text.
We have no contact even though I wish she was still with me. So unless you have a solution in your Revive Her Drive system of how to get her to start communicating with me and to have her back and in love with me to where she will give me the time of day, then I seriously doubt your system will be helpful to me.
Kristofer
Hi Kristofer,
Thank you for writing and I am heartsick for you.
You deserve to love and be loved.
I do not know if it is possible to get her back, but IF IT IS, this is what I would do if I were in your situation:
I would follow Ashley Kaye's Ex Recovery System from Australia.
I've personally reviewed online programs from all over the world that help get your ex back and hers is the best advice for the lowest price.
Sometimes if you fight for a woman, she realizes that you are the best man and you win her back better than ever.
If you think there's a chance, the Ex Recovery System will find out.
Let me know how you do.
With love,
Susan Bratton