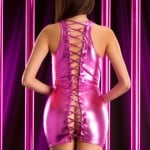 It's a fact:
Women are always testing guys.
The thing you might not know is that we test you all the time in conversation.
In this short video from my friend, Carlos Xuma, you'll discover the 3 reasons women test you like this AND how to spot these tests – and never fail them ever again.
With love,
Sloane Fox