Multiple Orgasm, Sexual Domination and Dirty Talk with Adam Armstrong and Sloane Fox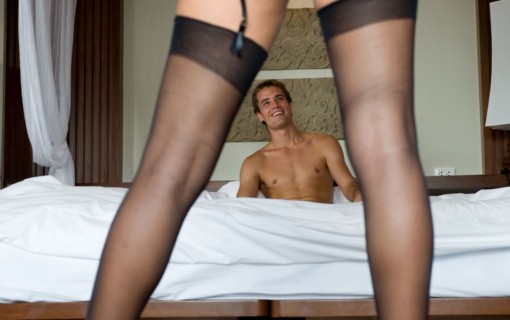 The Multi-O Master Plan by Adam Armstrong [Free Audio mp3]

Listen Now: Ultimate Orgasm Techniques
Or "right click" and "Save target as" or "Save link as" to download:


Listen to this 30 minute discussion I had with Adam, creator of Ultimate Orgasm Techniques where we discuss:
– Adam's Multi-Orgasmic Master Plan
– Why Sexual Domination is not B D S M
– Erotic Bedroom Conversation is
better than "dirty talk"
If you have ever struggled to give a woman even a single climax, this plan is her stairway to heaven…
Ultimate Orgasm Techniques <=== Go Immediately To UOT
If you've been cultivating your masculine polarity in the bedroom and want some surefire techniques she'll thrill to instead of throw up on…
If you want to know how to introduce "dirty talk" in a safe way so she'll start responding meekly and femininely….

Who's your daddy, baby?
Today, Adam.
Listen up.
I'm in rare form and full of insider's information into the pleasures of the puss puss.
Pump up the volume!
Follow Sloane Fox
Download our FREE eBook to learn more expanded orgasm techniques.