Engorgement Pic, Lead Her, "Hold Me Tight" and Flash Sale [Link Digest]
Learn how to make your woman feel more satisfied, exquisite and you can sweep her off her feet with this Link Digest: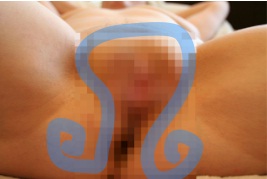 "Engorgement Stroke [Anatomy Pic]" <— Click Here
Engorgement strokes for more sensation.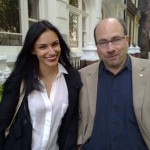 "How to feel like YOU are leading HER"<— Click Here
Learn how women can truly respect you.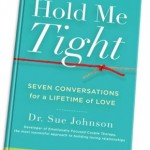 "Hold Me Tight" <— Click Here
One couple I'm working with they call it, "The Nothing." It leads them to nothing.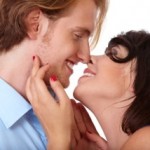 "Flash Sale Expand Her O Tonight" <— Click Here
A lot of you emailed me about "The Vag O Brouhaha" with interest in exploring
what an Expanded O practice might be like with your lady.