Getting What You Desire, Explore Her, Chakra Images, 50% "O By Command" Sale Ends Tonight [Link Digest]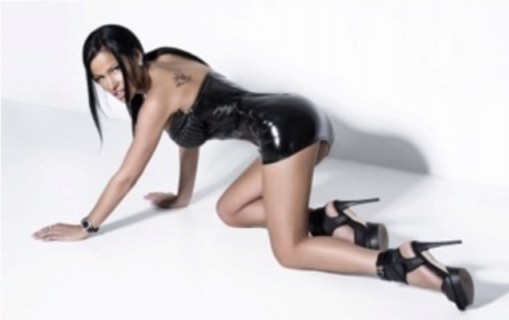 We know that you want to get more of everything, we know you wanted to be the guy who can give any woman intense O's, we know that you wanted to get the adventurous girl back, that's why we are giving it you this week.
Do you feel sad or ashamed about wanting?
If you feel slightly ashamed or guilty or even sad that you want more 

touch, love, passion, intimacy than you are getting… I'm here to tell you that your desire for sexual connection means you are normal!

Explode Her O TODAY (Maybe You're Too Late?)


If you want to give your lady powerful, body-shaking, and even life-changing climaxes, "on command", you need to grab this NOW.

8 Free Chakra Images
Here's a link to an excellent explanation of what the chakras are and why you'd find this useful in your life.
"I want the bad girl back." [Mailbag]
"As you know there are many sites that claim to give out this kind of advice BUT…. yours is the only one i have ever felt was worthy of spending any $$$ on and your insight is amazing." Read more.
This is your absolute LAST chance to have unlimited access to the brand new "O By Command" program  at the 50% pre-launch discount.
Explore Her Tonight!
By:
Susan Bratton