She Said What? and Flash Sale [Link Digest]
This week's link digest talks about finally waking up everyday feeling blissfully happy and utterly fulfilled. We also have a treat for you with the Flash Sale for Expand Her O Tonight, so don't forget to check it out!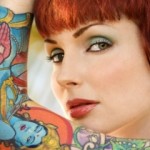 She Said What???
It may even stir up emotions of frustration but, it's something you need to hear.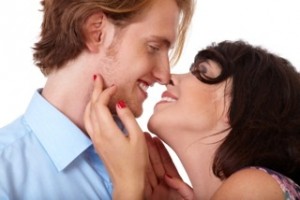 Flash Sale Expand Her O Tonight
Exploring what an Expanded O practice might be like with your lady
And if you missed this last week, you will want to click here to see the new engorgement stroke: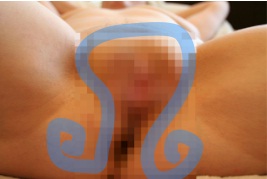 Engorgement Strokes For More Sensation
You will find that by stroking a wider area of her body, by covering more ground with your touch, that her whole sexual experience with you will be enlivened.
With love,
Susan Bratton