27 "Sex Talk" Questions To Ask Her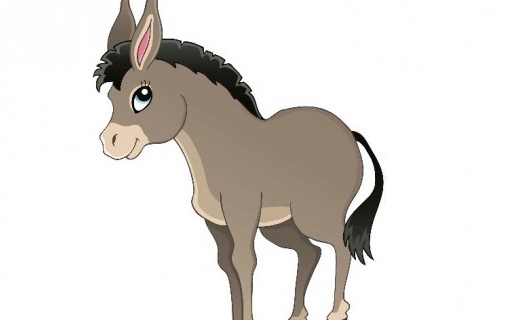 Bryan and his wife were virgins when they married. She's been silently submitting to sex for 15 years as a "wifely duty." (Blech!)
He wants passion.
She deserves that too.
Time for a heart-to-heart talk.
Here are 27 questions he can use for the "Sit Down" with his stubborn, little donkey. (First he must start with the Relationship Values Workbook!)
It's time.
Read Bryan's whole, sad letter and my advice for him. <=== Click For Answers
Heart To Heart I'll Hold You.
By:
Susan Bratton