Which Book Cover Do YOU Like Best?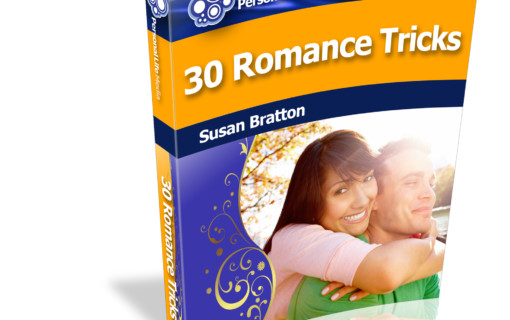 I'm creating a new bonus for Revive Her Drive in anticipation of a marketing relaunch of the program that has helped SO many men create more intimacy and passion with their partners. Which cover do YOU prefer and why? Please comment below.
Thanks for your feedback!
By:
Susan Bratton