Marathon Lovemaking Sessions [3 Hours +]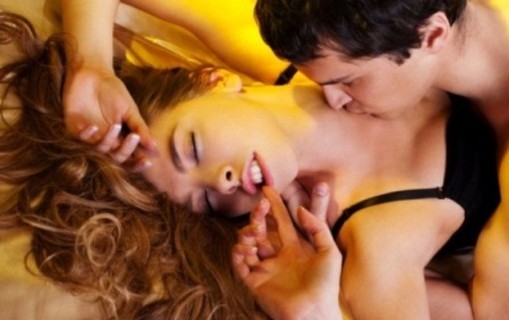 Once you start giving her Expanded Orgasms you have to be VERY CAREFUL not to drive her too hard.
You are going to have to contain your excitement when you see how you are able to keep her coming and coming and you are going to want to see how long you can DO her.
Be careful!
She's going to need not only some "peaking," she's going to need some breaks, so that she can actually climb higher into her orgasmic potential.
Backing off actually makes her go UP into better and better orgasms IF you know when to give her PEAKS which make her reach for more sensation.
You can get my "Pleasure Peaking" report here to see the exact stroke pattern for free.
Think about your lovemaking session like this:
Foreplay.
Expanded Orgasm stroking.
Coming.
Peaking.
Coming harder.
Peaking.
Coming higher.
Peaking.
Coming and coming.
Oral sex.
Come and come.
Hug.
Rest and regroup.
Intercourse.
Come and Come.
Rest.
Hug and Talk.
Shower.
You can make love to her for hours if you know how not to numb her clitoris out and how to engorge her through the Expanded Orgasm technique.
This is amazing, off-the-hook lovemaking that I doubt you can even imagine yet.
But if you are wiling to learn some new stroking techniques, you too can give your woman a climbing coaster of pleasure like she's never experienced before.
You're here to become a better lover, right?
If you haven't yet gotten your membership access to Expand Her Orgasm Tonight, the 21-day program for couples that shows you both how to have Deliberate Orgasm Dates, email [email protected] with any questions that are holding you back from experiencing this level of erotic ability.
We can't wait for you to experience the first time you and your lady ride the Expanded Orgasmic wave together.
Surf's Up!
Note: This Weeks' Hot Links: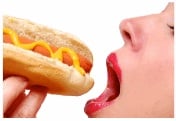 – How To Know What's Going On With Her Hormones
– How To Dominate Her In The Bedroom
With love,
Patricia Taylor
Download this free eBook to learn how to have a lasting lovemaking with your partner.