Marathon Lovemaking Sessions, How To Dominate Her, This Will Lead To Sex [Link Digest]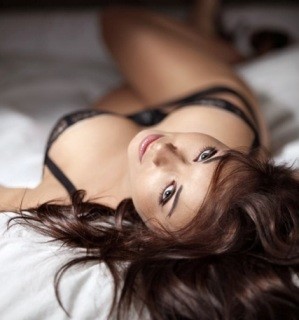 This week we gave you a lot of tips and tricks on how to bed her and how to have a lonnggggg lovemaking session with her. In case you missed out on our emails, here are the links:
This WILL Lead To Sex
Romancing your partner is a gift you give
yourself too. Keeping score is fruitless —
love is immeasurable. And it doesn't matter if,
at first, you do "all the work"
of romancing her.
Hormones: How To Know What's Going
On With Her? [Funny Pic!]
To become a MASTER at romancing your woman,
you must not only know what's going on with
your partner hormonally, you must be able
to increase her Love Chemicals so
she'll desire you more.
How To Dominate Her So She Surrenders
Women are dying for you to lead them sexually
through the entire lovemaking session.
We want to surrender to our orgasmic bliss
and let you make us come and come.
Marathon Lovemaking Sessions [3 Hours +]
You are going to have to contain your
excitement when you see how you are able
to keep her coming and coming and you
are going to want to see how long
you can DO her.
With love,
Sloane Fox