Escape The Friend Zone, Turn Her On, Why She's Not Into You [Link Digest]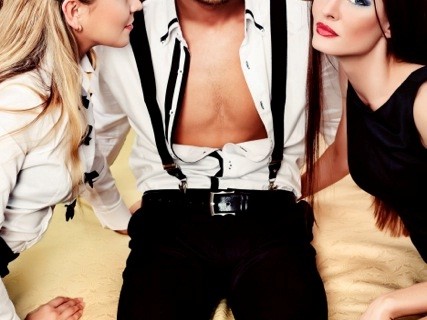 This week, we are sharing you secrets on how to be the man she truly desires.
How To Break Out Of The Friend Zone
My good friend Carlos just released this
new video explaining how this all works,
and how you can avoid being "just friends."
Watch it now. 
Women's Secret On What They Get Most
Turned On With Guy's
Get to know on what part of a guy's anatomy
women can't resist. Click on the link
to find out now.
Find Your Focus
If there's one thing that makes a woman's
sex drive sputter and die like a car out of gas…
it's a man who doesn't (or CAN'T) take
action and get things done.
Read more here. 
Why She Loses Attraction To You
WHY does the nice single guy end up as
"just friends" or the married man end up in
a platonic  – instead of full on, sexy
relationship with his wife?
Go Get Her Tiger!
With Love,
Susan Bratton