Recreational Lovemaking, 3 Mind-Sets, "Hire Desire" Partner? [Link Digest]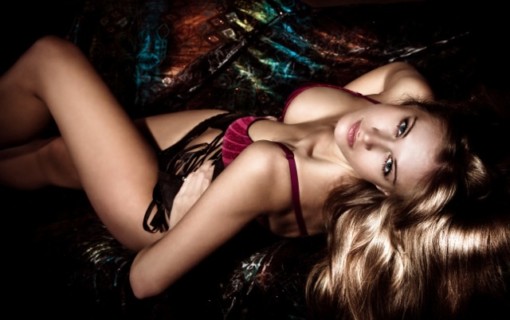 Are you wondering why she never asks for sex?
Do you want her to open up her sexual desires to you?
What a woman want changes from time to time.
You need to let her focus to opening up her feelings
and desires so you can understand what she wants.
If you are having a hard time to get her to expand
and explore, these links will help you to awaken her
to new heights and more pleasure:
You wanted to train her sexually and have
more sex more often with her.
And by next week, we will be giving tips and tricks
to fully enjoy your new passion in bed.
Here is what's in store for you: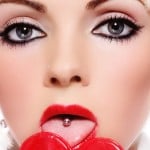 – Taoist Oral
– "She Feels Dirty When I Give Her Oral" [Mailbag]
– The Biggest Lie About Vag Stimulation
– Talk Her Into Hot Sex
Keep the fire burning, Honey!
With love,
Sloane Fox