Lust For The Long Haul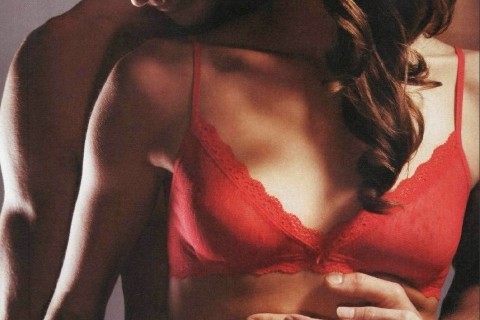 The road to long-term passion starts with a surprise: Intimacy requires soul-searching, not romancing.
Love is an existential challenge, and the reward is a sex life that grows richer (and raunchier) with time.
Click on the image below to download an article from Psychology Today by Elizabeth Devita-Raeburn about how to overcome the challenge of diminishing passion between married couples.