"My Partner Is Afraid Of Infection And Won't Let Me Insert My Finger Into Her." [Mailbag]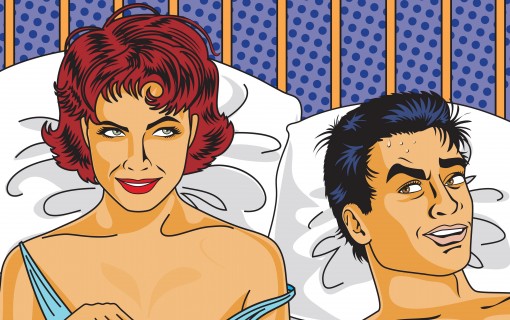 My partner prohibits me from inserting my finger into her. She's concerned of infection. How can I release her?
I wonder if you've tried getting a manicure and triple washing your hands?
You can use anti-bacterial hand soap, then rinse. Then use hand sanitizer. Rinse. Then finish with another soaping.
Dry with paper towels.
Another strategy is to use gloves. Buy non-latex in a size appropriate for your hands and you'll find you and your partner can feel nearly everything the same.
One of these ideas might help your woman relax.