Last Taboo For A Modern Woman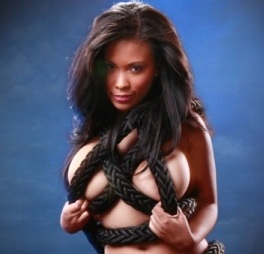 "I'll do anything for you."
Anything?
"ANYTHING!"
Have you ever had a woman say this to you?
Even better, have her say it to you with her eyes filled with lust?
Most guys never have heard this from their woman, and it's a safe bet they never will.
Yet I have heard at least a dozen different women say this as I've been watching the Renegade Hypnotist Training Sequence.
Why?
Simple.
Because Mark Cunningham makes them feel so much pleasure, so feminine and sexy, and so safe… they are willing to do 'anything' in return.
You can see this happen, with all different types of women in the member's area video training.
I call this being a "powerful and positive influence in their life".
Of course, this requires YOU to be comfortable with power.
Which is yet another benefit of learning to be a Renegade Hypnotist.
You will learn how to be comfortable with personal power. And that power goes far beyond being able to give her Full Body Orgasms on Command.
You will begin to have hypnotic influence in every part of your life!
That's when you are living the Renegade Lifestyle.
If you want to discover how it all works, Join the Renegade Hypnotistt Project today.
Be Powerful and Positive.
Note: You can hear what it sounds like to have a woman say "I'll do anything for you".