Feminine Surrender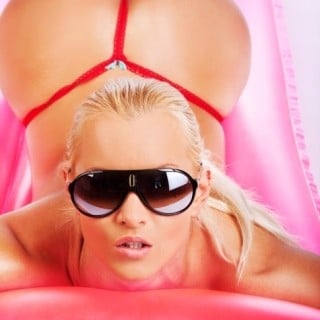 "American women are twice as likely as men to fantasize about passive sex — being "done to" as opposed to "doing."  They see themselves as the objects of a partner's sexual desire, unlike men, who tend to see others as recipients of their sexual attentions. This gender difference also exists in Japan and the UK."
— Dr. Helen Fisher, "The First Sex."
Feminine surrender is tied to our primitive, reptilian brain function and invites copulation.
Women secretly play out this primal fantasy to spark their lust.
If you are not dominating her in the bedroom, even if you are equals in the rest of your relationship, it's time to hone those skills and give your lady what she really wants…
She wants you to sexually lead her, make her feel feminine, let her surrender to you "doing her."
The best programs for learning how to dominate her the way she wants you to is:
Revive Her Drive <=== Masterful Lover MANifesto, Alpha Masculinity, Dance of Polarity, Erotic Adventures, Secret Arousal Maps
This is the ultimate sexy way to give her what she primally, deeply desires.