How To Get Her To Shave Her Puss Bush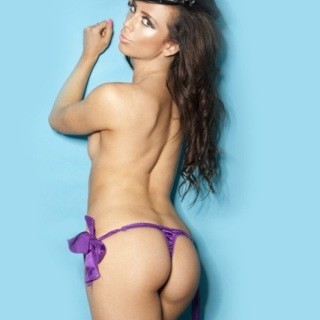 I have discovered the most wonderful combination of hair trimmers that work perfectly on pubic hair. This is BETTER than waxing because it doesn't cause ingrown hairs or bumps AND it doesn't hurt one bit!
If you'd love to see your baby's peach without any fuzz, why don't you get these and offer to buzz your lady's bush?
Let her know it would turn you on to see all of her gorgeous anatomy without the fuzz factor. Lay her down on a towel and make it fun!
These are the two trimmers I use… and so does my man:
Shaver 1 trims the long hair close to your body without cutting you or causing bumps.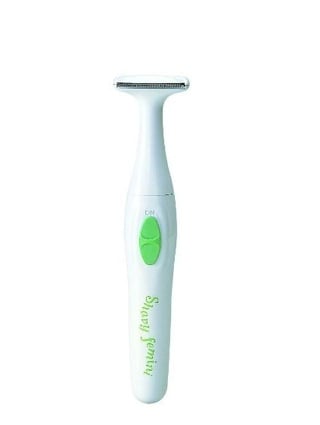 Shaver 2 is used after you shorten all the hair down. Shaver 2 trims your hair right to the skin line but doesn't lift and cut like a razor.  It does not cause ingrown hairs or bumps. And you can get right up to the slick skin around her vulva without worrying that you'll cut her.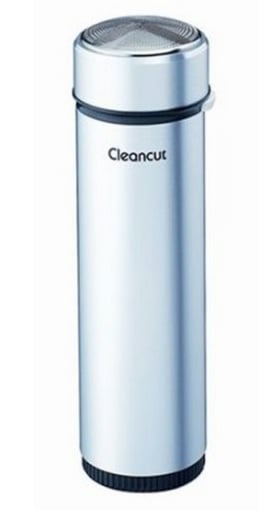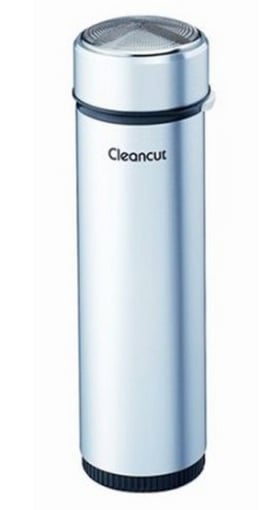 This combination works perfectly together and makes her smooth as a whistle! You can use both of these on yourself to whack back those weeds.
When you trim your pubes it makes your manhood look and INCH LONGER.
Get all the details by going here. ⇐ Beaver Shaver Set For The Visual Inch
Give it a try!