Sex DVDs She Will LOVE (and you will too)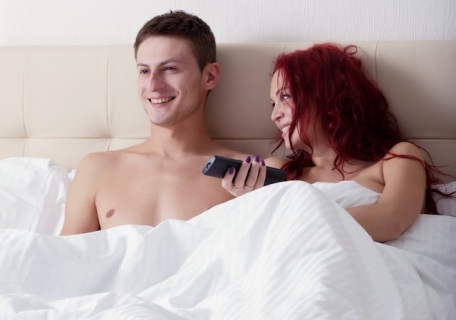 PHYSICAL DVD's sensual and erotic — without being dirty — that you can safely watch with your lady.
This award-winning 8 DVD Collection will encourage you and your lady to explore new sexual experiences together.
– Touch, kiss and awaken the erogenous zones of her body with Orgasmic Massage.
– Join three beautiful couples as they move through a variety of sexual positions.
– Let her take you into prolonged states of arousal with 20 genital massage touch techniques.
– Stimulate all of her buried clitoral tissue, not just the tip, for exquisite sensations she's never before experienced.
– Blow each other away with 40 oral techniques.
– Then pick your favorites out of the more than 20 positions optimized for oral pleasure.
– Consider the most beautiful anal touch ever filmed including a lesson on milking your prostate and igniting the erogenous zones of her derriere.
Only 200 copies were printed and you can have yours in time for the Thanksgiving Holiday if you get on our Early Notification List.
Give Me Early Access
<=== Be The First On The List To Buy on November 14th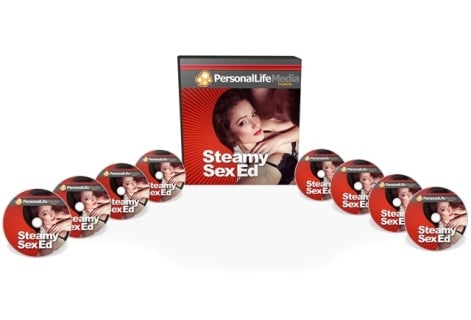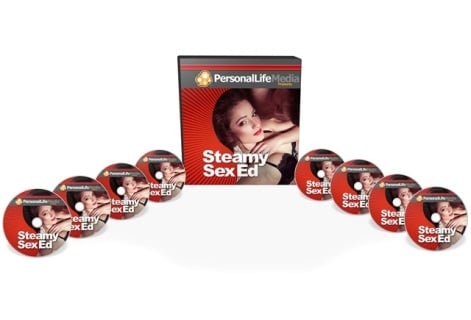 The order page goes live November 15th and we will sell copies until November 18th or when inventory runs out – which ever comes first. If you add your email to this list (CLICK HERE) you will get 24 hours advanced access.
I curated these videos specifically so you could watch them with your partner.
Imagine spending the whole Thanksgiving holiday in bed, watching these erotic and educational movies and making love with each other?
If you had sex twice a day every day of your holiday, how many times would that be?
Steamy Sex Ed Makes Her Horny!